delivering bulk water services for domestic, industrial & commercial projects.
Welcome to Statewide Water Cartage!
We've been helping hydrate Victoria since 2006 and can arrange water delivery for your home or commercial projects quickly and reliably.
We can organise a one-off delivery for your swimming pool, or an account for repeat clients needing regular transport.
Our transport and logistics team are friendly, professional and always deliver on time and budget to your home or work site.
Give us a call today to find out more!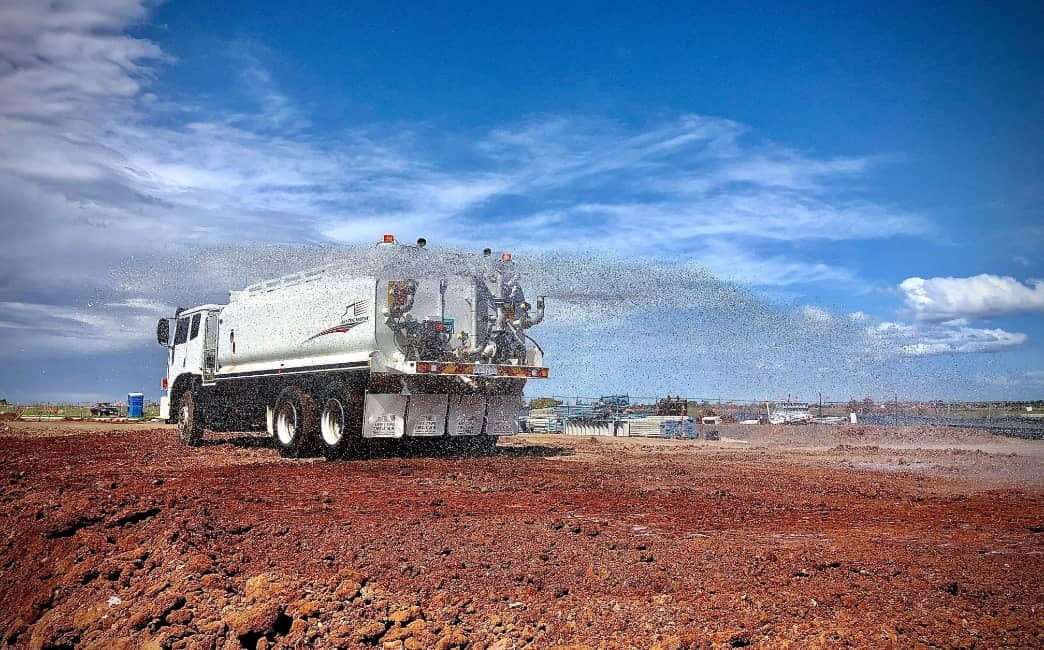 Road projects water cartage. We provide Civil & Commercial water services, including dust suppression, road washing & filling water barriers.
Graeme
Statewide Water Cartage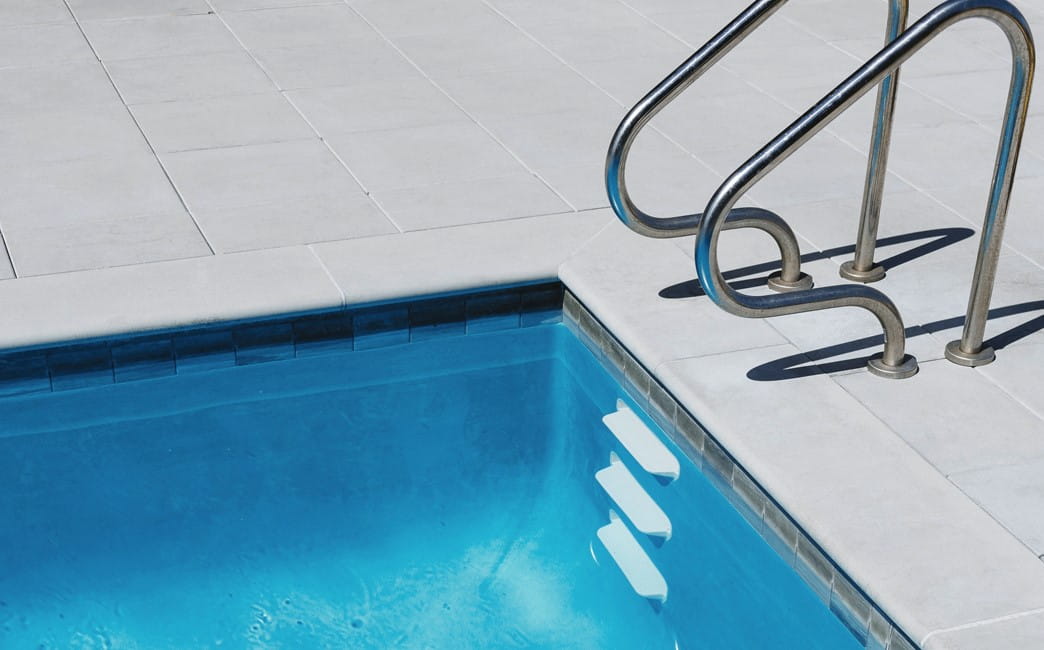 Looking to fill or empty your swimming pool? We can deliver fresh pool water across the state, or empty your pool for needed repairs.
Linda
Statewide Water Cartage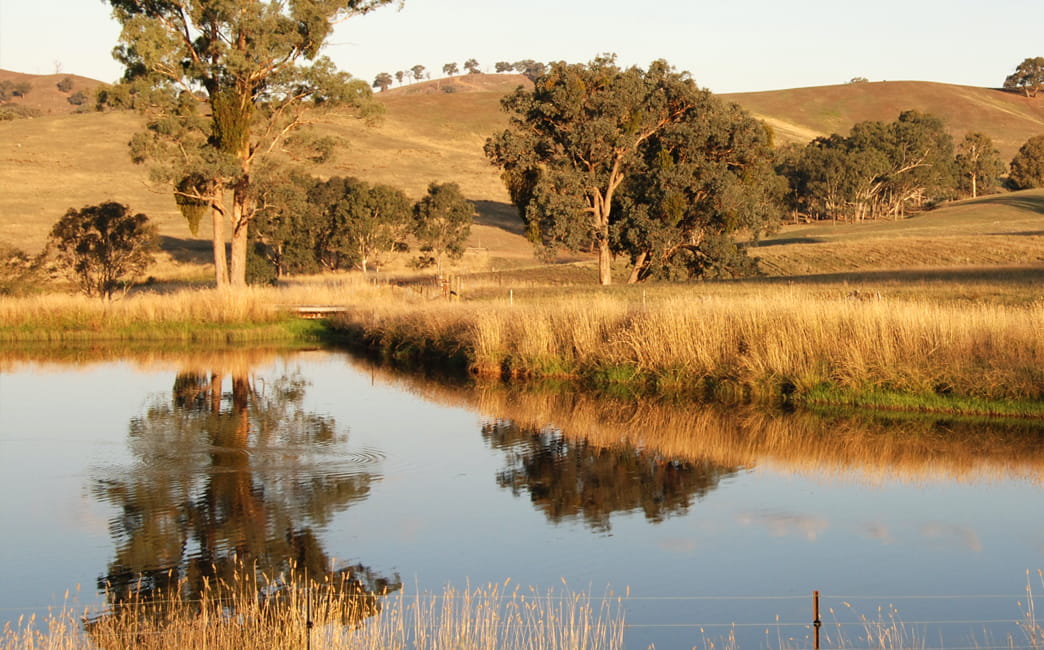 Irregular rainfall can make filling your lakes & dams difficult. We make it easy with our bulk water delivery direct to your property or development.
Linda
Statewide Water Cartage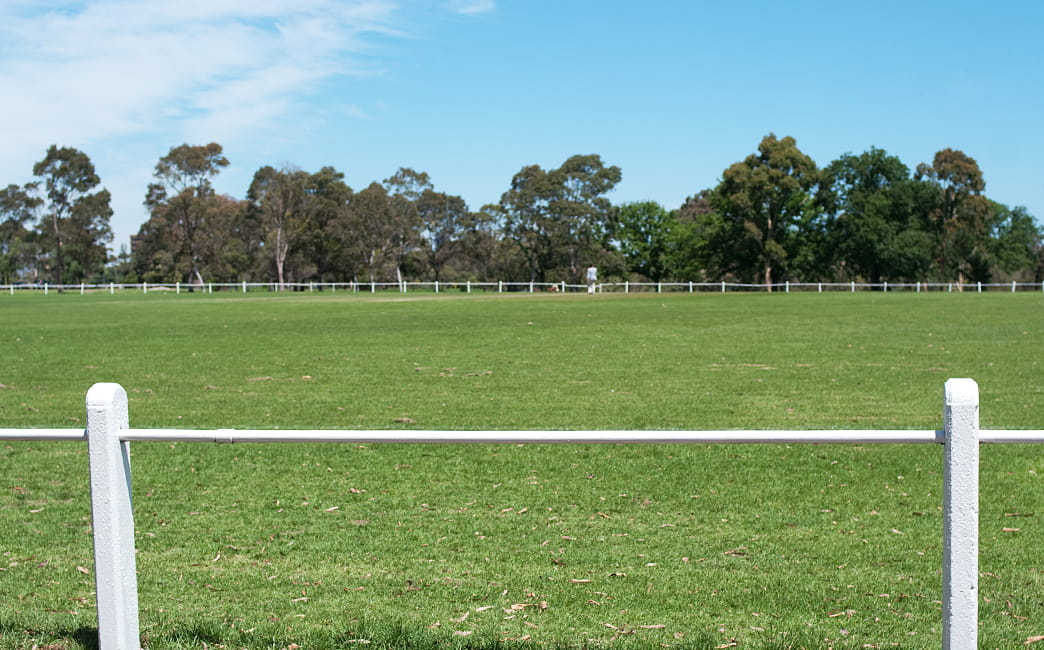 Call our team for Trees, Parks and Sport Oval Irrigation. We'll help your green spaces green and work with all of the major water boards.
Graeme
Statewide Water Cartage
We're proud to work with all major water boards